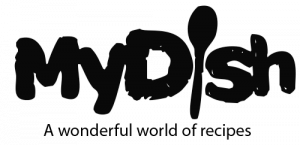 100's & 1000's of recipe ideas.
User submitted recipes for you to enjoy.
Recipes, News, & Reviews
We're chomping at the bit to keep you up to date with everything kitchen ,cooking, and food.
Suggested Users
Check out some of recipes from these users, we're loving 'em.
Read, News Reviews, and More
The good, the bad, and the ugly of food, news and reviews.